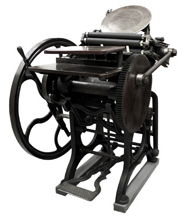 Yes, we really are the oldest name in commercial printing in the Quad Cities.
Since 1856, there has always been a Dimensional Graphics in the Iowa and Illinois Quad Cities. Through times of war and peace and during both good economic times and bad, Quad Cities-area businesses have depended on Dimensional Graphics for their commercial printing needs.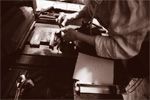 Although the technology has changed, one thing has remained constant: Dimensional Graphics' reputation as one of the Quad Cities' leading printers – a reputation built through hard work, attention to detail and a strong emphasis on personal service. That's why we have remained a valuable supplier and a trusted resource for so many companies in the Quad Cities business community for more than one-hundred-sixty years.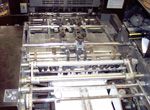 And we already have a running start on the next hundred-and-fifty.